Our Mission
With specialized expertise and decades of experience, we give our clients the most candid real-world advice about resolving their legal issues. Representing businesses large or small and individuals from all walks of life, at Farinash & Stofan your business is not a transaction, it's a relationship.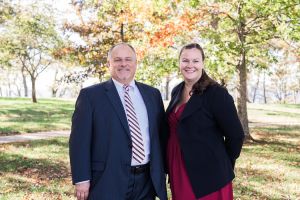 Our Firm
At Farinash & Stofan, you are not just another client. We want to get to know you and see the problem from your perspective. Working directly with our partners we will help you determine your best options and reasonable solutions to your business concerns and financial needs.
As a boutique operation, we understand that legal representation elsewhere can be an expensive undertaking. We are directly involved in every decision that is made in your case and so you get high-quality representation at a more reasonable cost. Every case is different, each client is unique and your circumstances are treated with the personal care and attention they deserve. We truly care about our clients and it shows from the first consultation to a satisfactory conclusion. We aim to build a trusted personal connection during a challenging time in your life so that you can count on our honest advice any time you need it.
We're ready to listen. Give us a call today.